Discuss Anime & Manga here
i recommend the manga psyren

its pretty awesome
good storyline and artwork
as for anime Gintama has got to be one of the best anime
this anime will keep you entertained and laughing throughout the entire series
except for those serious bits every now and then
Admin




Posts

: 13


Join date

: 2010-02-17



Any good anime u recommend list em in a quote to me.
WE'LL BE WAITING!!!



Posts

: 9


Join date

: 2010-02-17



Hana to Akuma which is about a girl named Hana who was raised by a Demon who is carefree and always gets top marks called Vivi. Hana loves Vivi, but due to being around the teen ages, she is still unsure what she wants. Later she understands her feelings.
he is 200 yrs old, and is candidate for Demon King as the current one is growing weak...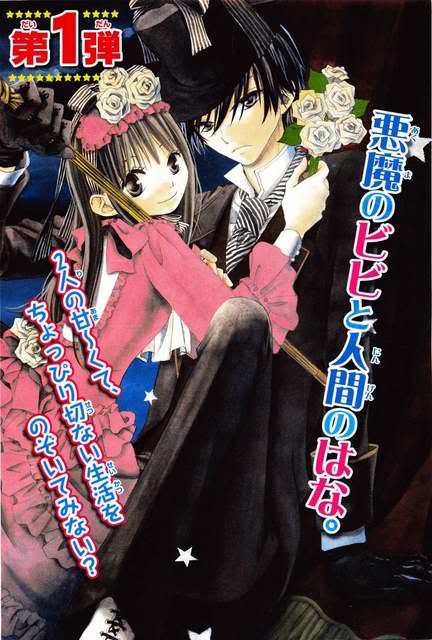 Kaichou wa Maid-sama which is about a demon president Ayuzawa Misaki who works hard everyday of her life in skool and work to pay off a huge debt her dad left for his family. Usui Takumi is the handsome strong and smart carefree type who doesn't do much and achieves high. He loves Misaki but she doesn't understand her feelings yet either. Later on she does.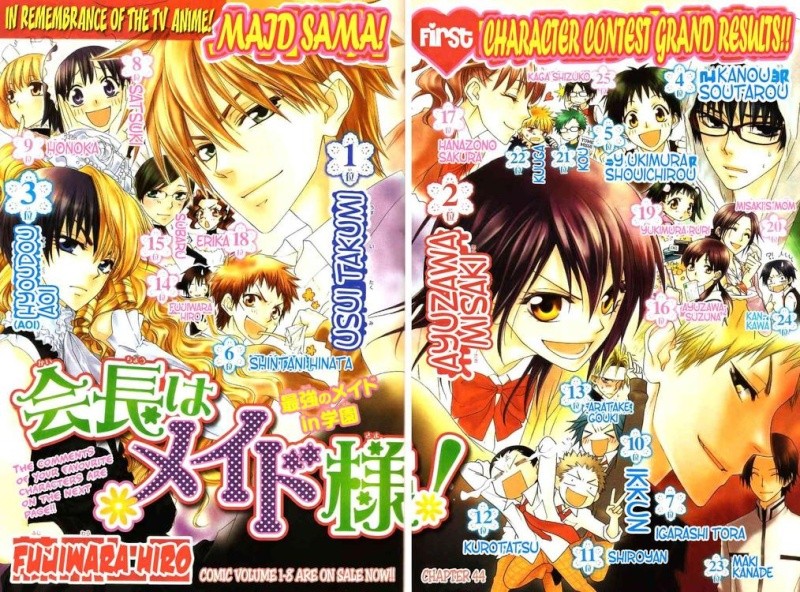 defense devil which is about a Demon kings son who was meant to be demon king but was too kind hearted to be evil. He was then looked down upon by his little brother Legato which made a deal with him, if he gives him his powers, he'll let him live but in the world between earth and hell. He is there as a lawyer who takes dark matter which demons use to trans into their true forms. This is when he met a beauty Idamaria. she is a holy person who in fact has huge amounts of dark matter in her which was from childhood. the Father who Idamaria trains under, trains both of them and now they go to the demon world to defeat the little brother and regain the demon world's peace again.
Wolf guy - Wolfen Crest is about a guy named Inugami who's a wolf that lives around humans in a human form and goes to a human high school. there he meets a gang which the leader is a man who doesn't kno fear named Haguro. He's a very cruel man who gets the best women to fuk when he's bored. Inugami on the other hand as a wolf is immortal expecially on fullmoons. Haguro tries to kill Inugami but in the end gets owned.
So far i recommend these because they are very interesting and time killing to read.



Posts

: 9


Join date

: 2010-02-17



ONE PIECE IS THE MOST EPIC SHIT EVER
DIS IT AND I WILL LITERALLY CHOP OFF UR PENIS AND MAKE YOU EAT IT

_________________
STOP PLAYING WITH URSELF WALTER, ITS WEIRD
Admin




Posts

: 49


Join date

: 2010-02-17





Similar topics
---
Permissions in this forum:
You
cannot
reply to topics in this forum